Negative Space- Large Canvas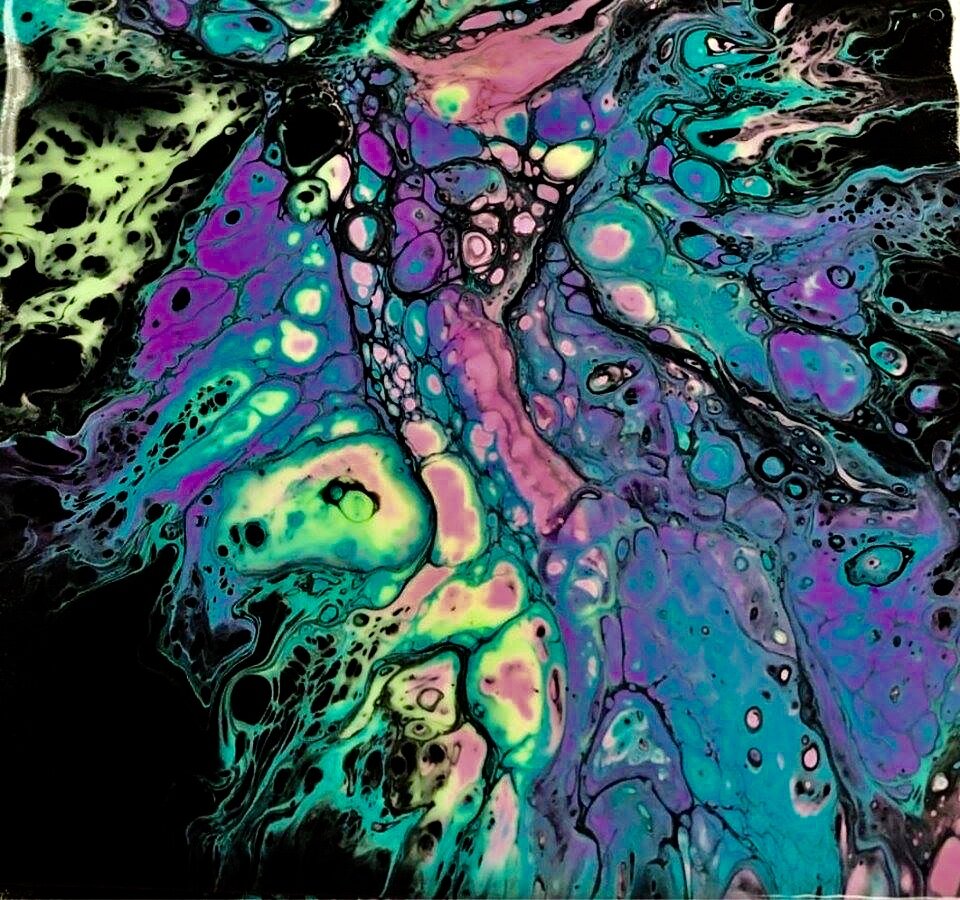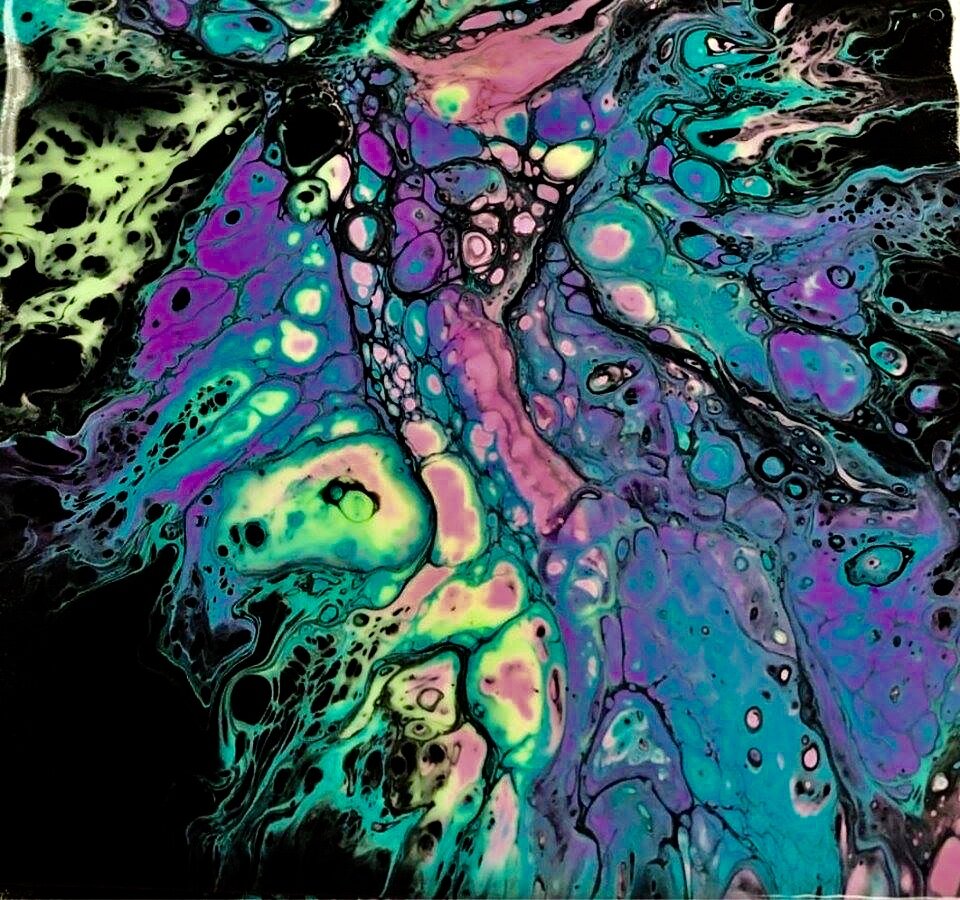 Negative Space- Large Canvas
Join us in our new studio at 317 N. 2nd Street on Friday, November 9th for an advanced Fluid Art Class where you will learn techniques for using an air brush to create a gorgeous NEGATIVE SPACE Fluid Art painting.

The class will be from 7 pm -9-pm. All guests will be working on a 24x36 deep gallery canvas. The cost of this class is $100.00 and all supplies are included.

This is our largest negative space class yet!! If you love the look of negative space incorporated into fluid art, this is absolutely the class for you!