Christmas Ornament Extravaganza! (12/15)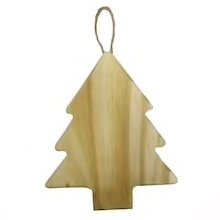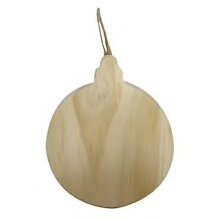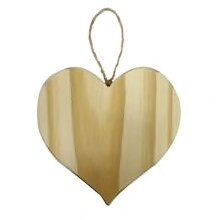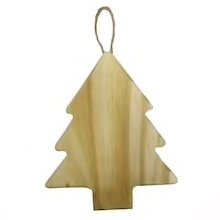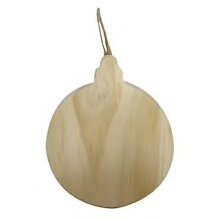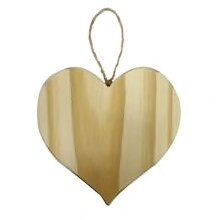 Christmas Ornament Extravaganza! (12/15)
Join us for a fun and festive ornament making session. You will be doing fluid art (paint pouring) on either a 3.74' x4.53' tree, a 3.62' x4.33' round ornament, or a 4.06' x3.94' heart. All ornaments will be varnished once dry, unless you request that we coat with resin. Resin is an additional $4.00 per ornament.
Create an AWESOME gift for family members, friends, teachers, etc., or keep your creation to put on your family tree!
We look forward to seeing you at this fun and festive class!!