Kiddos Fluid Art Class- November 9th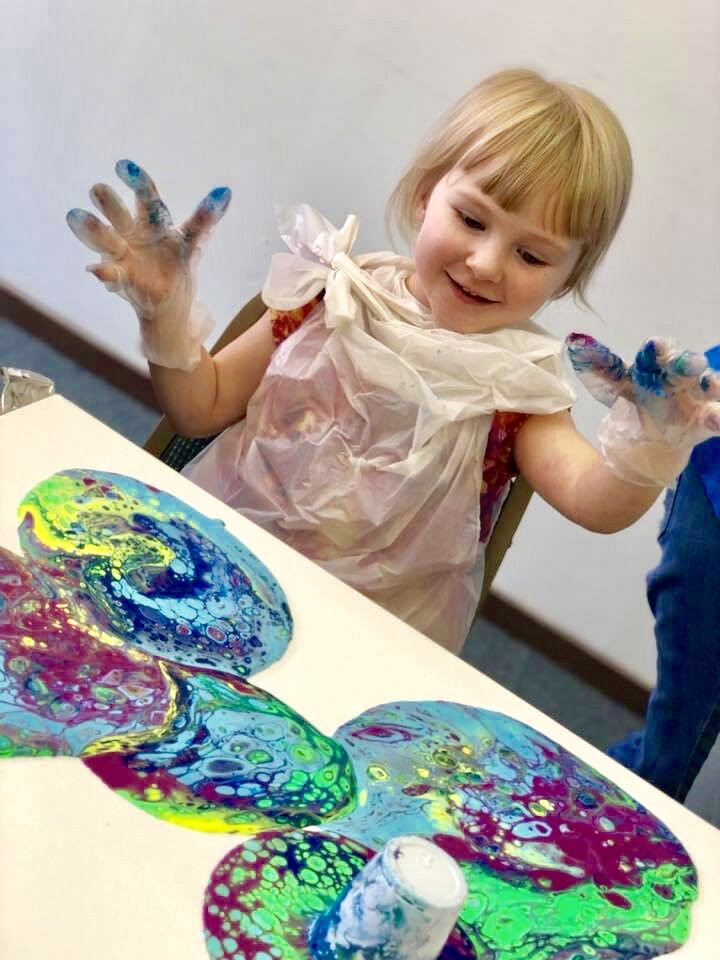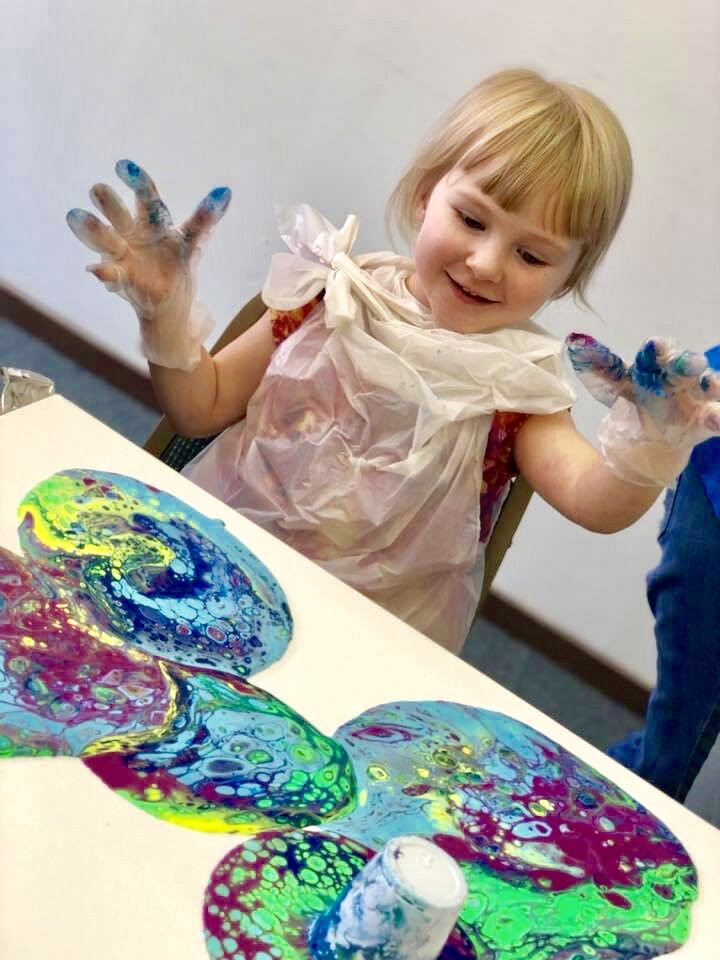 Kiddos Fluid Art Class- November 9th
Join us in our new studio at 317 N. 2nd street on Saturday morning, November 9th from 2 pm - 4 pm for our monthly Acrylic Fluid Pouring Class for Kiddos!
The kids will be creating a 8x10 canvas and all supplies are included in this event. Your paintings will stay with us for a few days until they are dry and vanished. The cost of the session is $15.00
Several fluid artists will be on hand to assist you with the step-by-step process to create a beautiful abstract art piece. And the best part....absolutely NO art experience necessary!